5 years without conjugal rights!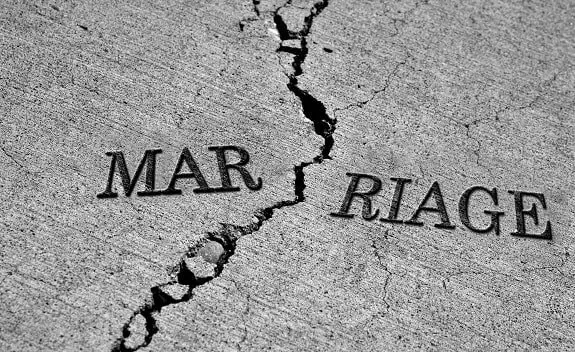 The man turned his back on his family and went to live with his new flame
SHE had to endure five years of no conjugal rights!
This was the case of a Mutare woman, Faith Pirei who exposed their bedroom secret while applying for maintenance against her husband, Wisdom Nherera at Mutare Civil Court recently.
Pirei said Nherera would turn his back on her each time she requested her conjugal rights.
To further spite Pirei, Nherera moved out of their Hobhouse house to stay with his new flame in Chikanga Phase One.
Nherera is also alleged to have turned his back on his four minor children, prompting Pirei to apply for US$350 maintenance from him.
The couple appeared before Mutare magistrate, Ms Perseverance Makala, with Pirei saying she was suffering alone with the children, while Nherera enjoyed with his new lover.
Pirei said she was happily married to Nherera for 28 years before he started having extra marital affairs and later married a second wife whom he now stays with.
She also said she survives on vending and farming as she has a small piece of land in Marange.
Nherera denied the allegations, stating that Pirei was lying as he was fulfilling all his fatherly duties which included paying school fees for his children, buying clothes and food for them.
He also claimed that he loved his wife and kids.
He also promised to visit them and stay with them for some days.
However, Pirei dismissed this, saying Nherera was playing to the gallery so that the court would have mercy on him.
Nherera said he could afford paying US$100 for the four children. He further argued that Pirei was extravagant, as she spends money on worthless things.
Pirei said her husband was being economic with the truth as he is stingy.
She further said at one point Nherera visited them to show off the US$1 000 which he had that day, but never gave them a dime.
"He came home with wads of US$ notes. He called our last born child and flaunted the money on us. He told our child that he would not give me even a dollar before leaving for his second wife. He went on to buy a residential stand in Gimboki, where he is building a house.
"He is lying that he loves me because we have not been intimate for the past five years.
"He has been denying me my conjugal rights. Each time I tried to be intimate with him, he would turn his back on me.
"He never touched me and how I can I say I have a husband when we have not been sleeping together for the past five years," said Pirei.
Nherera did not dispute what his wife was saying about denying her conjugal rights and said he had lost feelings for her as she was in the habit of shouting at him which switches him off.
In her ruling, Ms Makala ordered Nherera to pay US$150 as maintenance for the four children. He was also ordered to pay school fees for the children.
Ms Makala advised Nherera to give Pirei her conjugal rights if he truly loves her as he claimed.