Zambian politician blasts Sadc leaders for watching while Chamisa's followers are being killed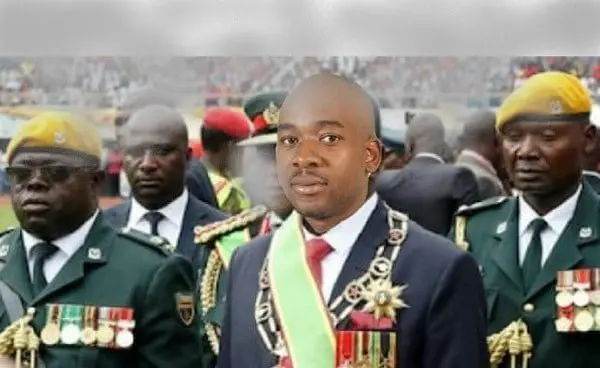 Prominent Zambian politician Joseph Kalimbwe has blasted SADC leaders for looking the other side when Citizens Coalition for Change members are being attacked in Zimbabwe.
He says it is mind blogging that when CCC president Nelson Chamisa wins the presidential election, most of those who are ignoring his calls for help will claim being his friends.
"It's sad that no one in SADC is speaking up or standing in Nelson Chamisa's corner while his supporters are being killed in the light of day.
"They watch him whilst he is down. The moment he wins, the same characters will come here uploading photos & calling him their brother," he says.
Kalimbwe adds that people should always say what they mean and mean what they say.
"Everyone is seeing what's going on but I haven't seen no one in SADC publicly stand with Nero.
"Comradeship means defending your political brothers both in privately & in public without shame.
"You can't say we are friends in private but don't want to be seen with me in public."
Zwnews