Unforgettable Street Serenade: Makhadzi's Spellbinding Performance of Oliver Mtukudzi's 'Todii' in Cape Town Streets Sends Media Into A Frenzy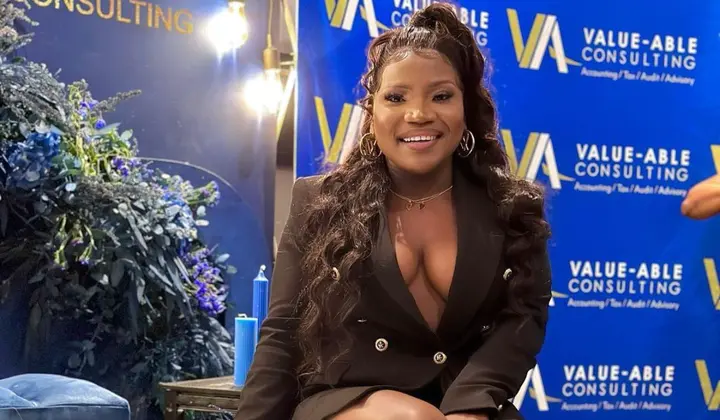 Sensational South African-born musical powerhouse Makhadzi, left the streets of Cape Town in awe as she delivered an impromptu performance that ignited a fire of nostalgia and excitement.
The social media sphere is buzzing with chatter after Makhadzi shared a captivating video of herself joining a street performer, rekindling memories of her humble beginnings before stardom.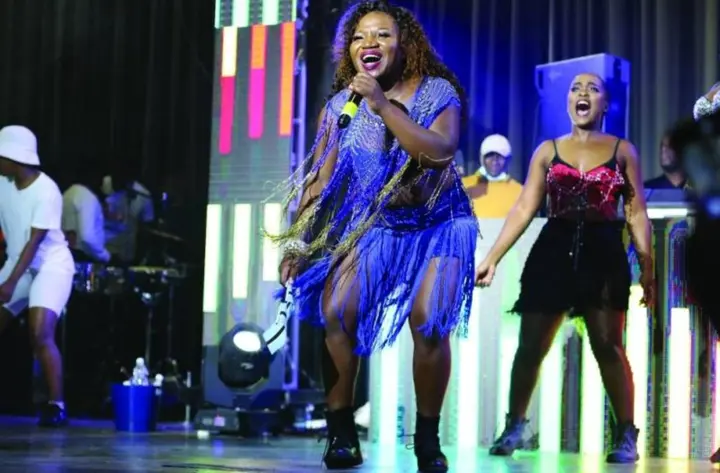 A Serendipitous Harmony: Makhadzi Joins Street Guitarist for a Memorable Medley
In a heartwarming moment that captured the essence of musical spontaneity, Makhadzi teamed up with a talented street guitarist who was passionately strumming his chords.
As they harmonized in perfect rhythm, the street artist requested Makhadzi to lend her enchanting voice to the mix. The result was nothing short of magical.
A Fusion of Legends: From Mtukudzi to Ghanama
In the heart of Cape Town's bustling streets, Makhadzi and her impromptu partner treated passersby to a medley that seamlessly merged the late Zimbabwean legend Oliver Mtukudzi's iconic track "Todii" with Makhadzi's very own hit, "Ghanama."
The crowd that gathered around bore witness to this unexpected synergy, as they swayed to the beats and sang along, creating an impromptu chorus that echoed through the cityscape.
Heartfelt Reflections: Makhadzi's Journey from Streets to Stardom
Makhadzi's radiant smile illuminated the scene as she immersed herself in the music, reliving the raw passion that marked the genesis of her musical journey.
The artist took to her social media to share this profound experience with her followers, recounting the encounter that left an indelible mark on her heart.
In the streets of Cape Town, I met this talented guy with his Guitar singing and killing it…he requested that I join and give his audience a little unplanned performance and this just reminded me of where it all started. It gave me life. Music is life and I'm ready for those Sunday farmers or live band bookings," Makhadzi's heartfelt words resonated with fans worldwide.
Watch the video below;
View this post on Instagram
A Resonating Connection: Fans and Passersby Sing-Along
As the video circulated across social platforms, it ignited a wildfire of admiration and praise.
Witnessing Makhadzi's unscripted collaboration with a street musician not only showcased her remarkable talent but also her humility and genuine love for music.
Check out some of the reactions;
@theafricanprincemw;